We created Sportscape Training to develop solutions that just work, for everyone. Uniting the training industry across the North East by delivering the most fun, dynamic training courses, allowing individuals to thrive in their careers.
"Live as if you were to die tomorrow. Learn as if you were to live forever." – Mahatma Gandhi

Everything we do at Sportscape Training, whether it's working with partners developing solutions or crafting the perfect courses for our learners, is guided by our core values.
All of our solutions are tailor-made to suit our partners needs, get in touch today to learn more about what we can offer. We're certain that what we provide will exceed your expectation in every department.
Graham Rose
Managing Director
Graham has over 15 years of experience developing productive relationships with key stakeholders. He runs the day-to-day operations of Sportscape Training, ensuring everyone's needs are met.
Adam Gray
Director of Training
Adam's experience in developing people is second to none, he designs and oversees all of our training courses to make sure that our learners get the best possible learning experience.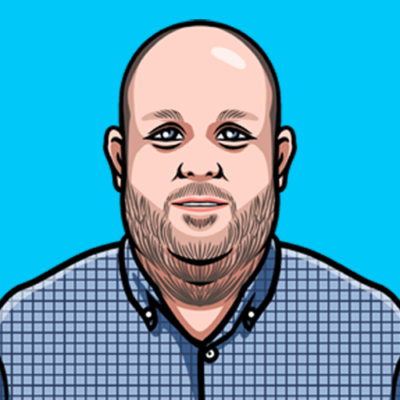 Liam Peters
Learner Engagement Officer
The majority of learners initially come through Liam. He takes a hands-on approach to ensure each learner finds the course that is best suited to their needs, taking care of them at every step.
Kyle Stewart
Learner
Undertaking the course with Sportscape has been great from start to finish. Everything is communicated really clearly and they've really helped me to develop my skills, both professionally and personally.

Ross Howard
Learner
Having been out of work for a while, completing a course with Sportscape really helped me get back on my feet and set me on my path towards a new career.

James Kennedy
Partner
I love working with Sportscape because I know exactly what I'm getting, the professionalism and experience the team demonstrate at all times is second to none.
